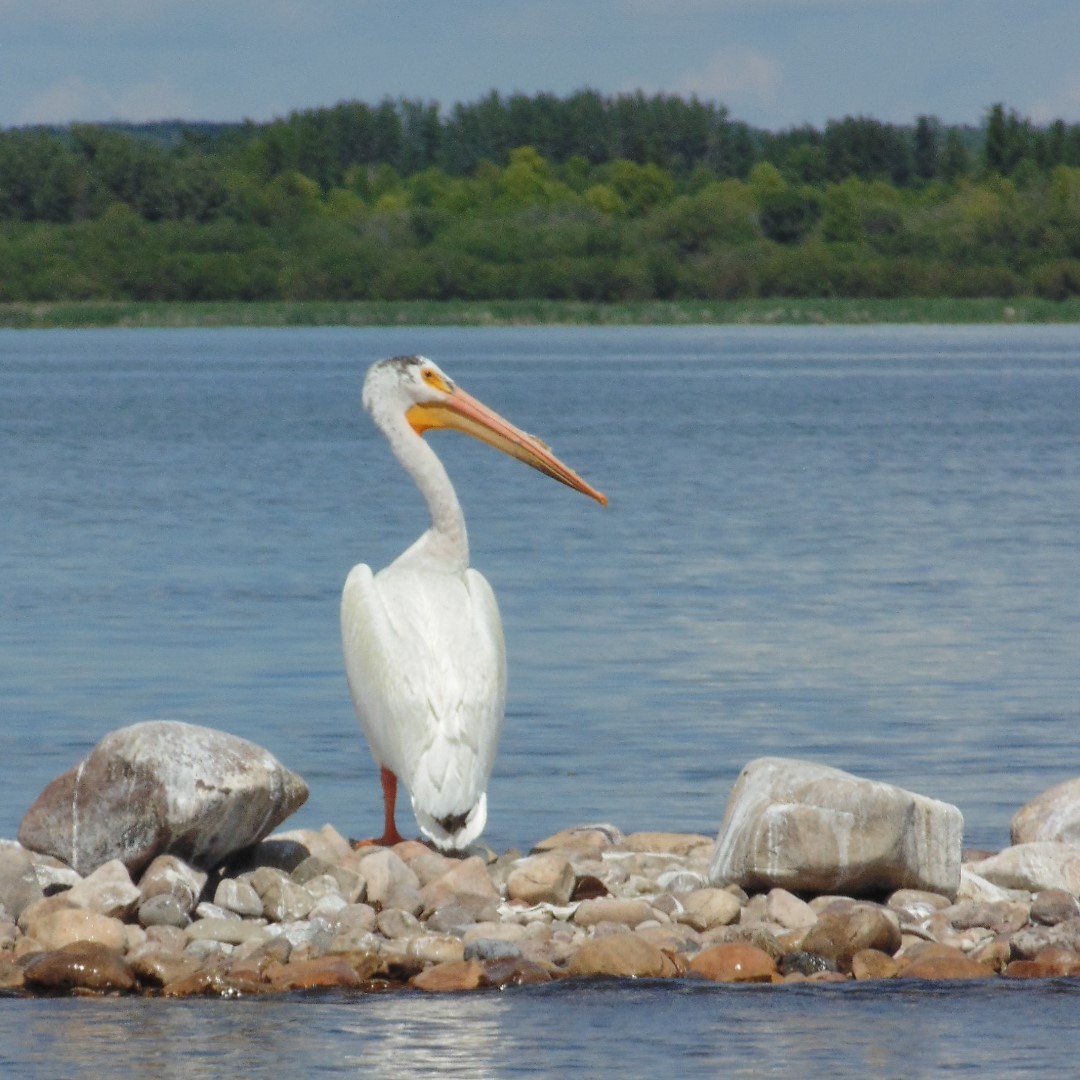 Experienced family focused lawyers who provide clear, realistic legal advice. Our priority is to cooperatively work together to resolve difficult and emotional issues facing families at time of divorce. We also are available for litigation, having extensive experience with parenting, child support, mobility, spousal support, and property. One of our specialties is determination of guideline income in the case of self-employment or farming income.  We have successfully worked with self-employed individuals to ensure that their income is set at a reasonable level pursuant to their earnings and also worked with child support recipients in imputing income to the self-employed payor.
See our questionnaires below.
Contact us to request a family law consultation.