Are You Buying or Selling a Home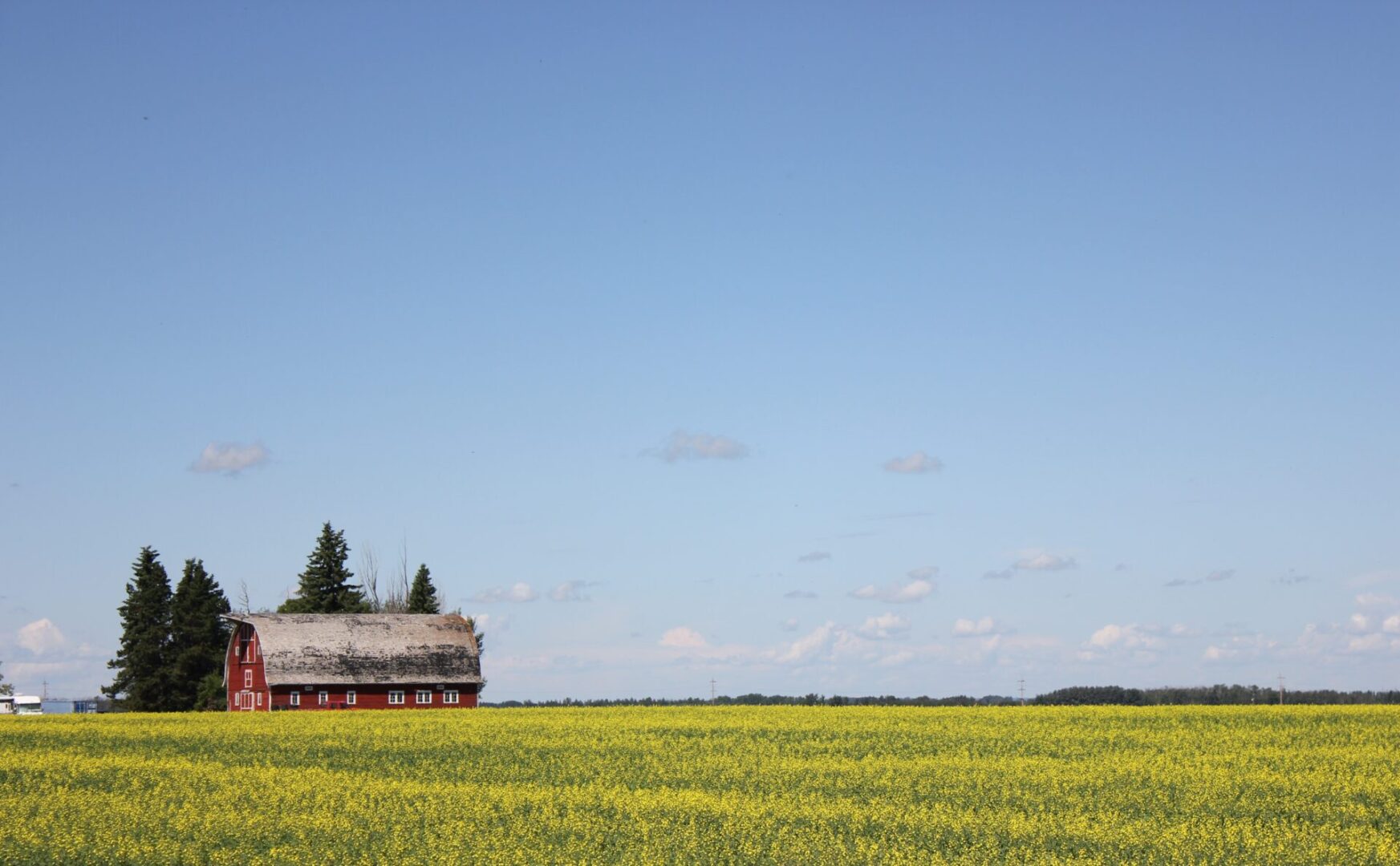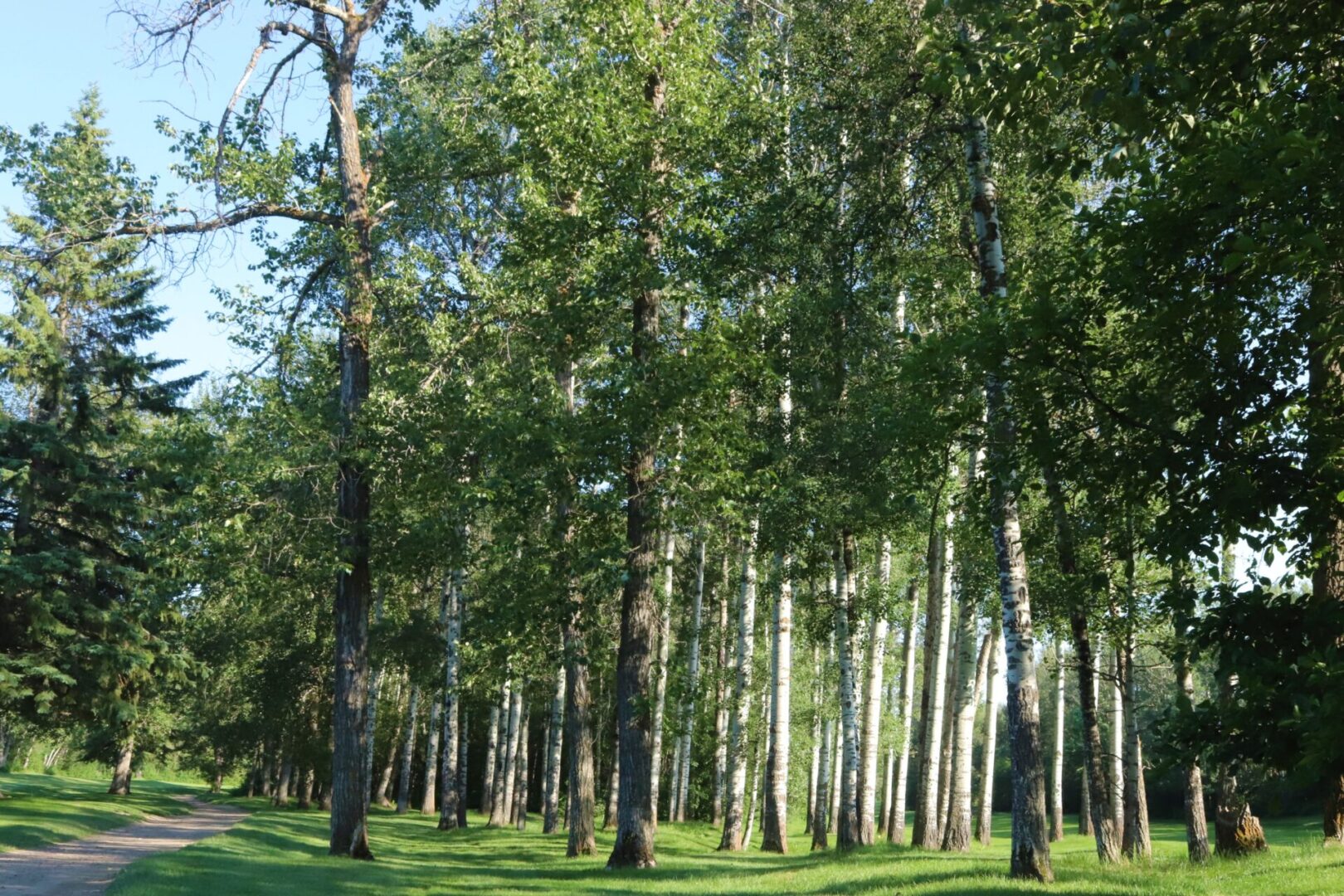 RESIDENTIAL and RURAL
REAL ESTATE
FEE SCHEDULE

$600.00 - Sale
$600.00 - Purchase (cash)
$900.00 - Purchase (with mortgage)
$600.00 - Refinance (additional charges may apply for additional payouts)
$150.00 - Statutory Declaration re: Surviving Joint Tenant
$300.00 - Transfer of Land
$150.00 - Acknowledgement of Trust
$250.00 - Rush fee (closings with 10 business days or less)
Fees noted above are for a basic real estate close. Please be advised there could be additional charges which will always be discussed with the client and the above fees do not include disbursements or applicable GST.
For farm transactions please contact our office for a quote.
See questionnaires below or click the contact us button.